This is my first free layout, Classic Silver Damask. Hope you like it!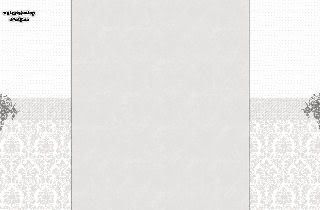 Copy & Paste this code:
To install this layout, follow the steps below:
1. Sign in to Blogger.
2. In your Dashboard, click the Layout tab.
3. Now, click 'add a gadget', then scroll to HTML/Javascript, click the (+) sign.
4. You will now see a large text box. Paste the code into the box and click 'save'
5. You're done! Go check out your new Blog!!