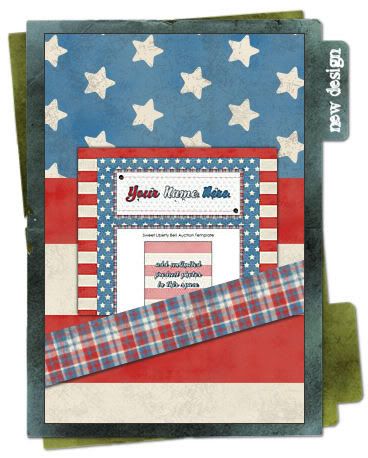 Yes, it has been awhile :) Many things have happened in the last month which I i will post about later, but I wanted to start my "new design" postings again.
This design is titled "Sweet Liberty Bell" and I just love the simplicity of it. Even though the
4th
has come and gone, patriotism is a year-round feeling!
Click on the image to view the actual product in my Ebay store.